For it to be considered truly excellent, a wine must be histrionic, it must know how to express the grape variety that is composed of, but it must also best describe the terroir it belongs to.
There has always been an almost indissoluble link between a wine, its grape variety, an its terroir (the word used by master winemakers in France). This link takes into account the endless nuances  that stem from the terroir itself and its microclimate, and is based on a magical interplay, where nature is just as crucial as the ingeniousness and commitment of the people. On this is based the spontaneous choice of dividing the wines according to their places of birth, the first item on their "identity card." In some of this places viticulture is more deeply rooted and above all sanctioned by the rules that valorize its qualitive aspect, these rules also mark the area of provenance and determine the maximum production, as wel as the relative techniques. These are very important elements that serve as a guarantee and help producers to be valorized.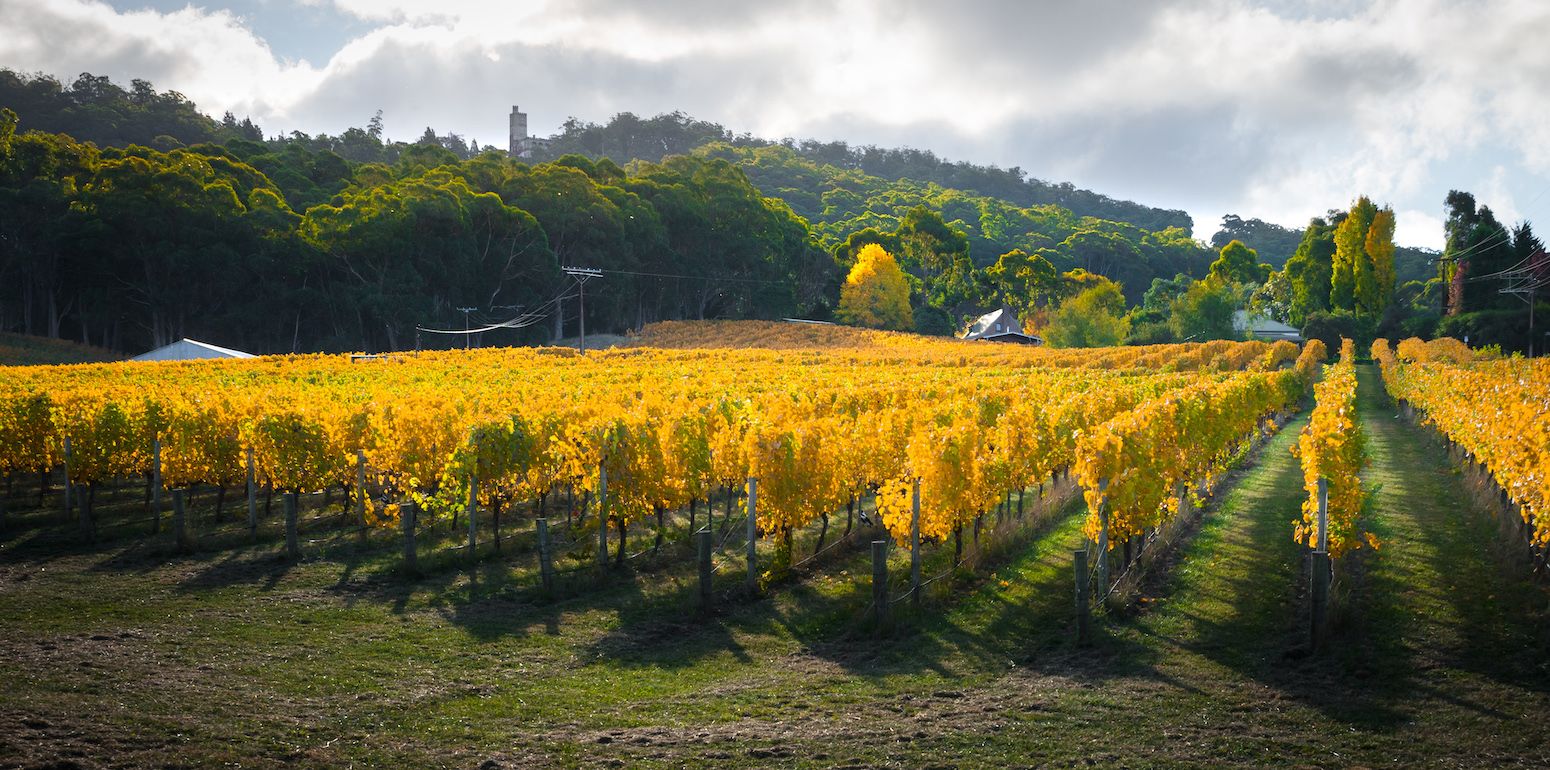 Classifications, for instance, continue to adulate Bordeaux wines, as also underscored by the research conducted by Liv-ex em 2017, which selected more than half out of one hundred world wines, nor are Burgundy wines treated poorly, representing 15% of the finest wines  in the world, with the highest values, but above all coherent and capable of holding up in time.
For 2017 their price growth performance was 9%, in a positive mean increase of 16% for the one hundred wines in the list. These are followed by the Italians, where the region of Tuscany and Piedmont play a leading role. Continuing growth has been recorded in the areas of Champagne and the Rhone Valley, while Spain is still timidly trying to find a place for itself with some great wines and very competitive prices.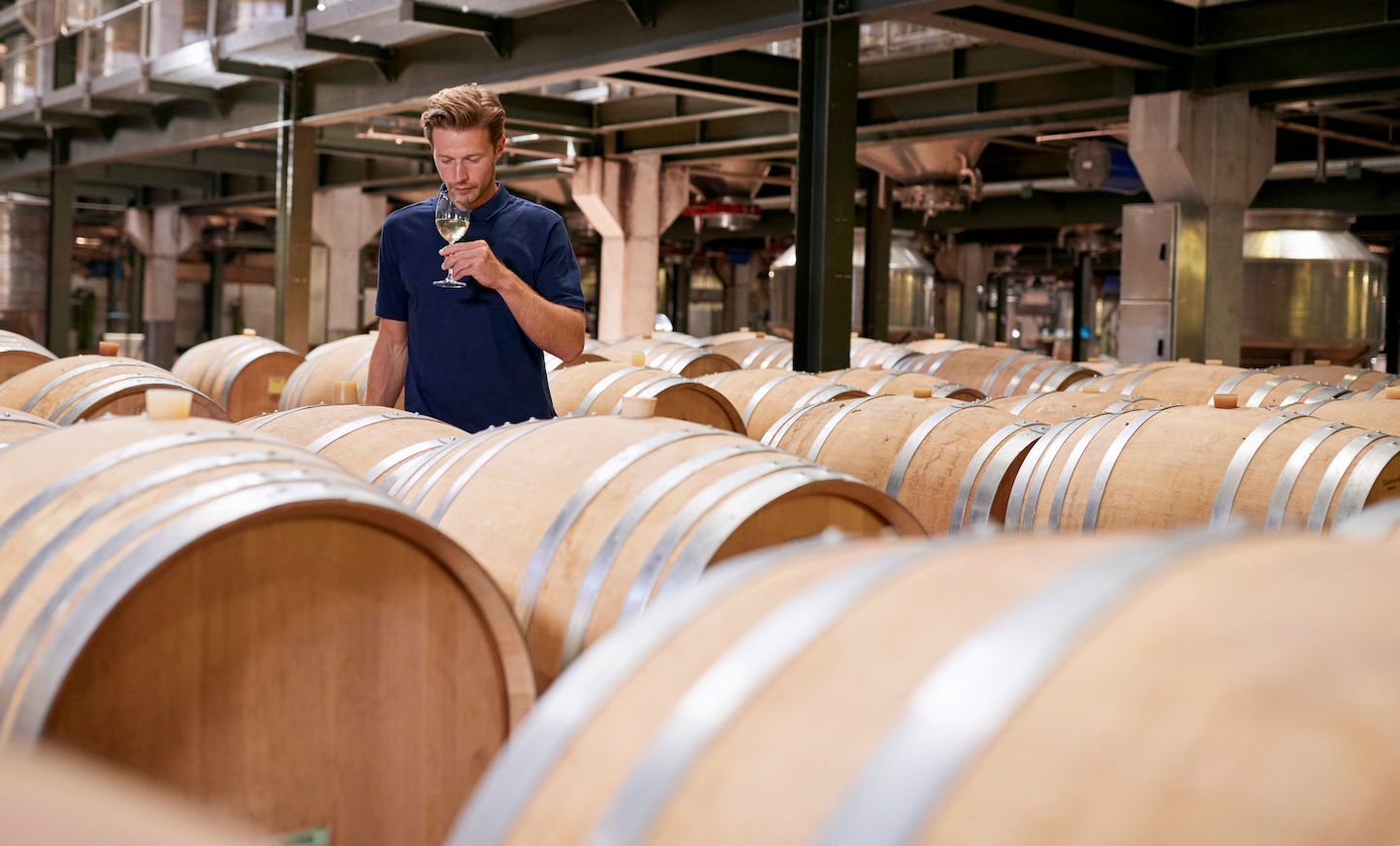 The same goes for Chile. Other zones that cannot be overlooked, as concerns the Old World, are Germany, Portugal, Austria, and Hungary, while Napa Valley is coming to the fore in the New World, where references to Argentina, Australia, and South Africa are made as well, although the latter country, like New Zealand and Tanzania, still does not have wineries that are trully affirmed as producers of reliable investment wines.